What is the Role of an Archery Instructor?
As an archery instructor, you'll be responsible for teaching students the basics of archery, such as safety, basic shooting skills, and archery equipment foundations. In field, target, and 3-D archery, both compound and recurve arches can be taught.
Instructors are responsible for students who are still in the early stages of their education and whose success necessitates a transition from basic to advanced skills. Archery instruction is given by an archery instructor to NFAA elite-level athletes and other outstanding students. If you want to be a teacher or a mentor, you should obtain Archery certification.
What would it take to become an archery instructor?
There are many levels of qualification available for archery instructors. Levels of experience vary from 1 to 5, with level 5 being Olympic-level coaching for archers and athletes looking to achieve the best results.
You must be at least 18 years old, pass a criminal background check, and be a registered member of the NFAA or USA Archery to work as an archery instructor. Look for archery programs and organizations in your region. Except for the Level 1 qualification, all certifications require a background check through USA Archery.
During a coach's career, many of the archers he or she would work with would most likely play in youth leagues. A background check is expected of someone who works professionally with children. Passing a background check is a valuable certification that can help relieve the concerns of the parents of athletes you will work with in the future.
Furthermore, all certifications except Level 1 necessitate membership in either USA Archery or the National Field Archers Association. These organizations provide a wealth of training and competition-related material.
Courses are added on a regular basis, so if there aren't any in your region right now, check back. If a course isn't currently available near you, please register your interest by filling out the form. This will allow offering more courses in areas where they are needed.
If you have a handicap or if you need any additional assistance during the course, please let your course organizer know well in advance of the start of the course. Please read the Learner Reasonable Adjustment Process if you have a challenge that places you at a significant disadvantage in the evaluation of the qualification.
5 levels of archery teacher certification
Level 1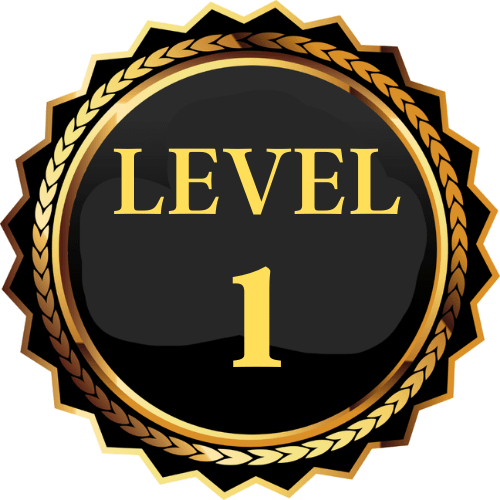 The Level 1 or Basic instructor focuses on teaching beginners basic safety and archery skills. Instructors who want to work for summer camps, boy or girl scout groups, or parks and recreation departments usually need this form of credential.
To earn a Level 1 qualification, you must first complete a 4- to 12-hour course in range safety, set-up, and commands, as well as basic equipment knowledge and care and shooting fundamentals. Only that you are at least 15 years old is the only requirement for this course. On average, the course costs between $30 and $50.
Level 2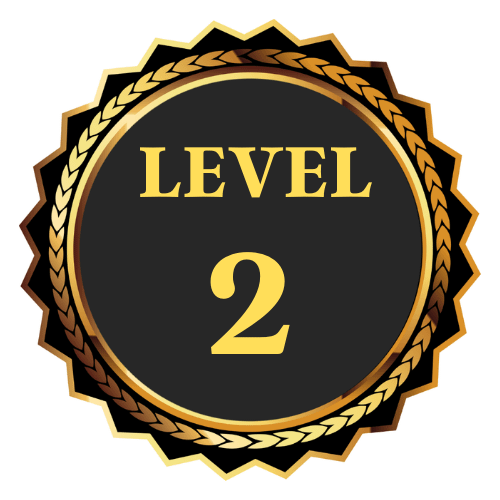 You can start your Level 2 course as long as you are at least 18 years old, have passed a background check, and are a registered member of the NFAA or USA Archery. Although Level 1 qualification is not required for Level 2, a Level 2 coach is qualified to teach Level 1 courses.
In more developed archery groups, such as J.O.A.D., college archery clubs, or larger community clubs, the Level 2 instructor is typically found. The cost of this credential is also between $30 and $50.
The Level 2 course delves further into the bow shooting cycle, giving the archer a better understanding of his or her technique. In addition, the aspiring coach will be taught how to suit equipment to their athletes, set up, and tear down.
Level 3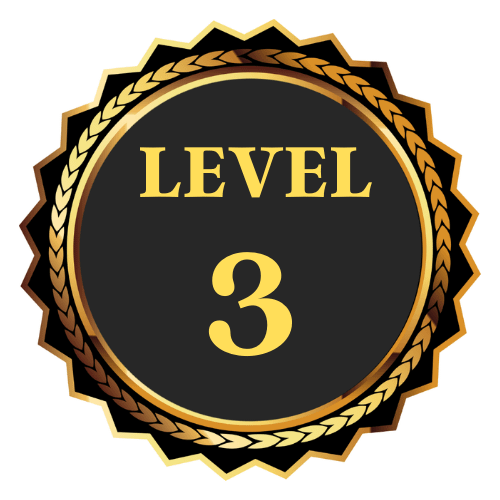 The Level 3 qualification is more focused on individual athlete growth. All Level 3 coaches are eligible to instruct Level 1 and 2 courses. The nominee teacher must be at least 18 years old and have earned a level 2 credential for at least a year in order to be licensed.
The teacher will also 'test out' of their Level 2 qualification if they have three years of experience as an archery instructor. Membership of one of the major certifying bodies (NFAA or USA Archery) as well as a successful background check are required for Level 3 certifications. For over 20 hours of instruction on coaching theory, training plan creation, and more, the Level 3 certification will cost about $250.
Level 4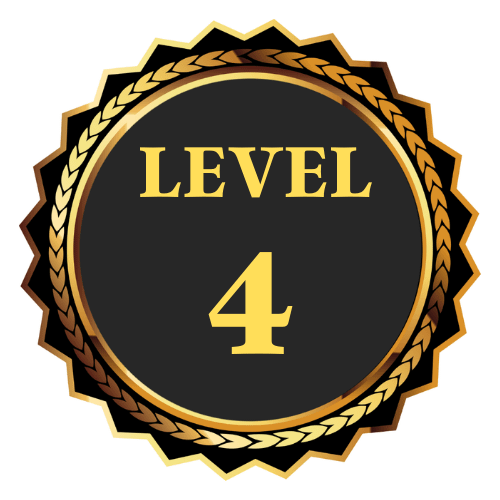 A teacher can progress to a level 4 qualification after serving as a Level 3 coach for two years and is ready to move their career to the next level. The instructor will now work for the USA Archery national training camps and the International Team Staff with this qualification.
Coaches at the Level 4 level will also instruct Level 1 and Level 2 qualification courses. The Level 4 course costs just under $500 and will almost certainly entail travel and a hotel stay during the course's week-long period. Biomechanics, sports psychology, diet, training cycles, and the National Training System are all covered in depth in this course.
Level 5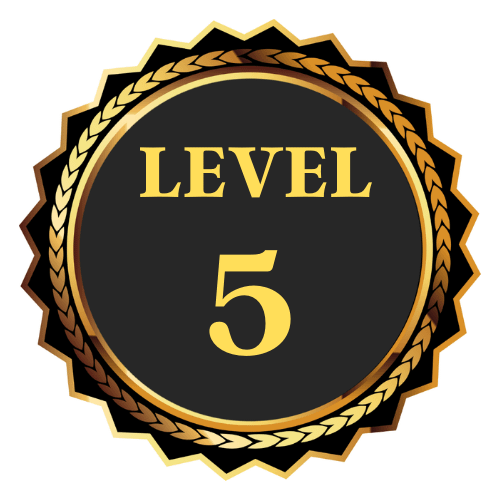 A coach may be eligible for Level 5 certification after reaching the peak of their career, which includes at least two years as a Level 4 mentor and a track record of successfully coaching three or more archers to a national podium spot, top 10 ranking, or Olympic, World, or International team placement.
A Level 5 certification is self-paced and self-directed, rather than requiring completion of a course, and it emphasizes the candidate's ability to coach athletes to high levels of success. Higher-level training, such as the ASEP Coaching Principles certification and the USCO Safe Sport certification, would usually be expected of the coach.
Conclusion
Coaches who complete the USA Archery certification program are prepared to assist athletes in developing their skills and abilities in a healthy and effective manner as they succeed in competition.
Instructors who hold a qualification have undergone extensive training and testing in archery skills and safety, and it is a valuable marketing tool for experienced or semi-professional coaches.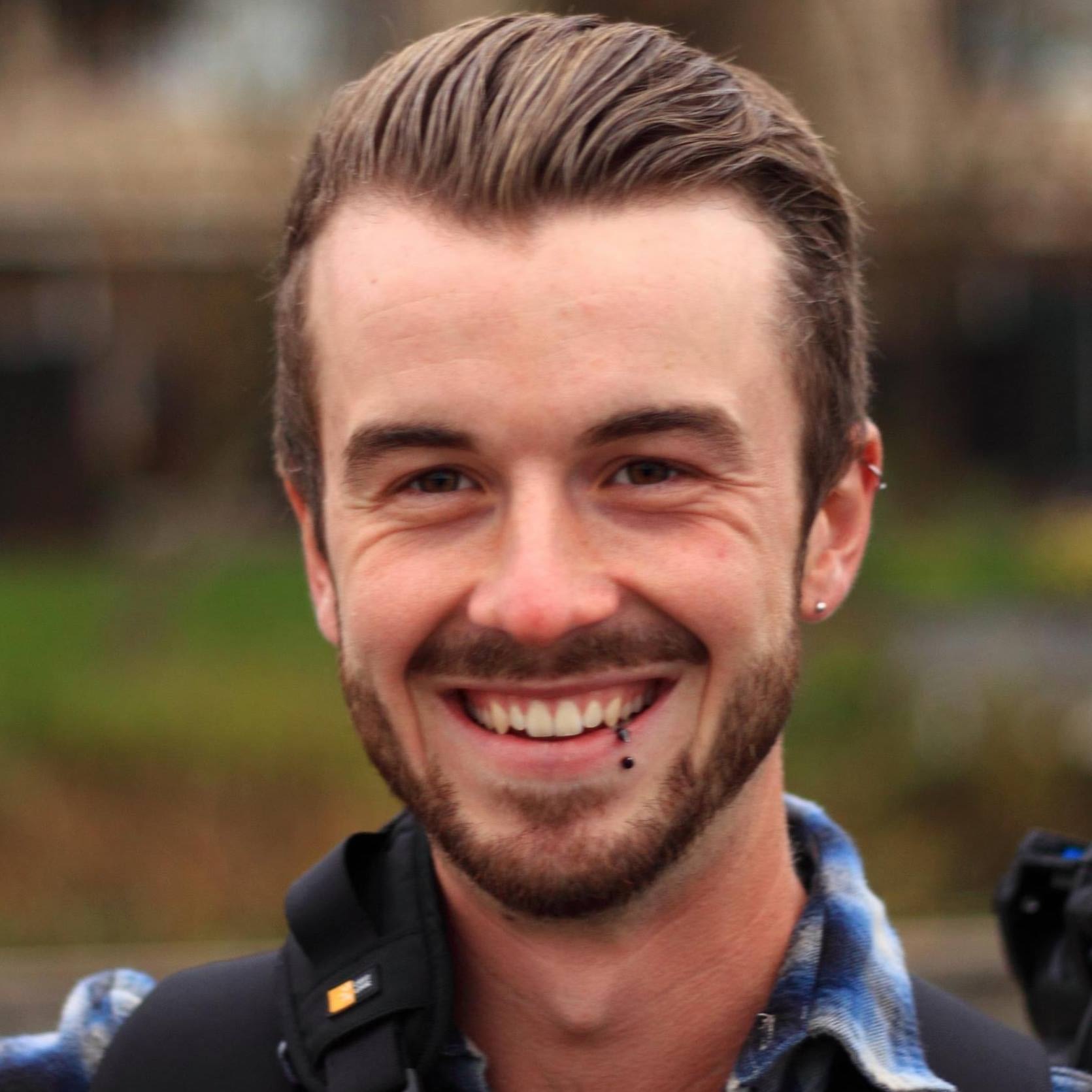 Welcome To Hunting Hive , I am Jordan Huston Founder Of Hunting Hive. Here You Will Find Everything On Archery , Guns , Knives , Hunting Etc. Stick Around And See What We Have In Store