Field archery incorporates some of the target archery rules and techniques with those from 3D archery. Field archery, in a way, is something of a cross between aim and 3D archery.
Field archery can be shot indoors as well as out, close to target archery. You'll use the usual target archery type objectives in field archery, and a few others as well. In field archery, though, you won't just be firing in a straight line at targets directly across from you.
Targets can be in a field up the hill from you, or down. They may be seen clearly or hidden by brush or branches. Land archery is a bit more like 3D archery in this way. You'll only be firing at flat targets, unlike the full-size 3D archery targets in 3D archery, although there are a few different styles of them.
There are two major governing bodies in field archery, the national field archery association or NFAA and World Archery or WA, respectively, much like the ASA and IBO in 3D archery.
Rules & Regulations for Field Archery
You'll typically fire in either individual competitions or team-based competitions in field archery. There are smaller events to participate in all over the world and larger field archery tournaments.
I'm not going to go too far here in field archery tournaments, as I wrote this guide to field archery tournaments here already. If you're at all involved in playing in tournaments, check it out, it has a lot of details you'll need.
How to Score in the Field Archery
Scoring field archery is fairly easy, once you learn the basics. We'll have to cover the various forms of field archery shooting first. While field archery is considered a single sport, in field archery there are three distinct kinds of "games" (or shooting types).
There are a variety of different types of targets widely used in field archery, as described above one is used in their own "round" respectively. In target archery, a round is equivalent to an end, it is like a small segment in a competition. Each contest will have a certain fixed number of rounds.
Hunter rounds, field rounds and animal rounds are all three distinct styles of rounds. We'll cover each one of them easily, their variations and how they're scored.
How to Shoot Field Archery Perfectly
As a recognized distance shoot, field archery competitions are fired, and although the distances to the targets are marked, the distances can differ with each target. Some are going to be close by and others far away, which is part of the fun of field archery.
You can fire a total of one hundred and twelve arrows, split into two sets per contest, with fourteen targets per set. In a tournament, there are a maximum of 560 points that can be scored, and that's if you've shot a perfect match.
For each target, there is a yardage marker on the field, which tells you where you're going to shoot for each goal. At each target, each competitor will fire a total of four arrows, and then move on to the next target. You can switch from target to target individually or in a group, depending on the individual competition you're shooting in (which is most common).
Each aim will be subtly different, each offering various tests of your skills as an archer. Among other things, there will be experiments in the form of partly blurred objectives, shade, uphill or downhill terrain.
In each competition, rounds will be different, depending on the types of rounds you will be firing. Each has its own unique feel and set of rules, whether shooting hunters, fields or animal rounds.
Equipment for Field Archery
If you've been into archery for a while, then you've already got everything you need to get started with Field Archery. Here's a basic list of what you'll need for the remainder of you just starting out:
1)Bow: This can be either a compound bow or a longbow or a recurve bow. Gadgets are the difference between the Recurve and Barebow divisions: in barebow, to help accuracy, you can have any sights or other gadgets; in Recurve, you can have anything you want.
2)Arrows: With your bow, you'll want to pick arrows that are most precise. For optimum efficiency, many archers tune their arrows. Choose the arrows you are comfortable shooting with, literally. Make sure that they have points in the field and not broadheads.
3)Quiver: Either a back quiver, hip quiver, or a bow quiver maybe this. All depends upon your personal choice. I prefer a quiver with a hip. The important thing is that it can carry 6 to 12 arrows in your quiver. Just in case I have a bad day and miss the target a lot, I still prefer to have more than I need.
4)Arm Guard: You don't have to be fancy if you don't want it to be. Whatever defends your forearm against the bowstring slap.
5)Finger tab or release: Traditional archers will have a finger tab and a release will be used by compound archers. That said, depending on your draw weight, you might use a release with a traditional bow or shoot a compound with a finger tab.
6)Backpack: It's a smart idea to bring along a backpack with a water bottle and some snacks because you're going to hike for a good few hours. As part of the competition, there is always a BBQ, so you don't need to pack a complete meal. You'll want to bring bug spray and other standard hiking gear with you as well.
7)Comfortable hiking boots/shoes: Again, since you're going to walk through the forest and field, you'll want to have a decent pair of boots or shoes so that at the end of the day your feet don't hurt too much.
8)Clothing to suit the weather: Clothing to suit the weather with the intention of being outside all day. Dress for the weather. A simple one, an easy one!
9)Pen and something to write on: This is to keep score. Pen and something to write on. Typically, a designated scorekeeper will be available, but a pen and paper will come in handy if you're only out with friends.
Targets for Field Archery: Scale, Distance & Scoring
Depending on the organizational rules by which you fire, the goal size and distance will be different.
The targets for WA are only round and can vary in size from 20 cm to 80 cm in diameter and can be located in ranges from below 10 m to 80 m. With the outside black ring scoring 1 point and the next inner-most black ring scoring 4 points, there are 6 rings on the target. The yellow outer ring has 5 points and the yellow inside ring has 6 points.
The contest consists of 3 rounds for IFAA: Ground, Hunter and Animal. Using round targets that are ranged from 20 cm to 65 cm, Field and Hunter are aimed at distances of up to 80 yards and up to 70 yards. Animal silhouettes or 3D foam animal targets are fired in the Animal round.
Either a Kill Shot or a Hit Shot are scored by them. At each target, the archer shoots 3 arrows: the first shot scored 20 points for a kill or 18 points for a hit; the second shot scored 16 points for a kill or 14 points for a hit; the third shot scored 12 points for a kill or 10 points for a hit.
You can always set up your own course to shoot with your mates, no matter which set of rules you want to play under.
How to get into the Field Archery
The best way to get into Field Archery is to grab a mate and just go out to the forest and set up a couple of goals. You can make your course long or short; just have fun.
If you're not sure what you're doing, however, and you want to compete with a little more structure, you should go to your nearest archery pro shop and inquire for any upcoming shootings for Field Archery. They're going to have lots of information about upcoming activities.
You might also do a quest near you for an archery range and head on out. Chances are that someone may be involved in Field Archery at the range as well or may have competed before.
At some point in their archery career, most archers will compete. This is because it's a perfect way to meet new individuals who all share a passion for the same thing.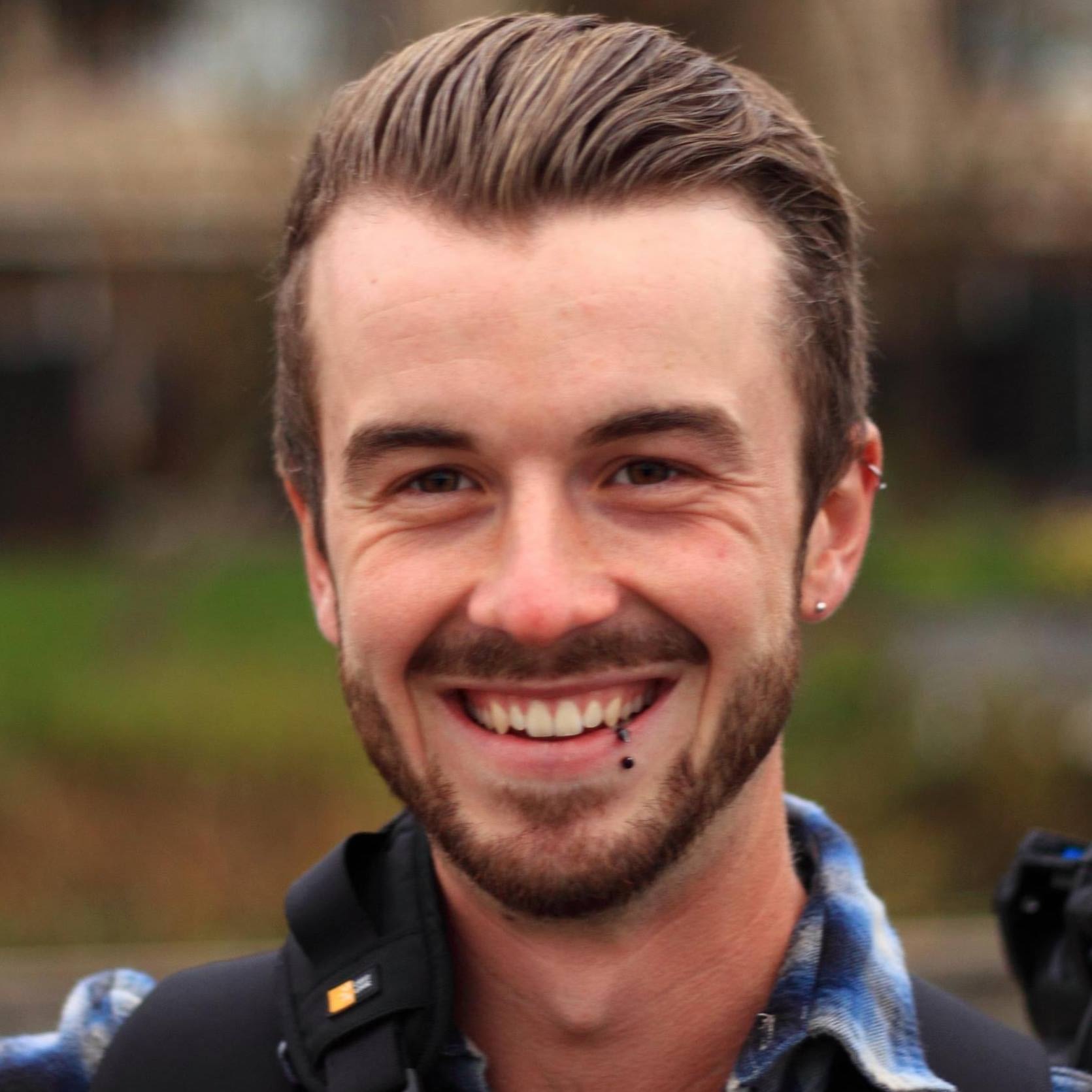 Welcome To Hunting Hive , I am Jordan Huston Founder Of Hunting Hive. Here You Will Find Everything On Archery , Guns , Knives , Hunting Etc. Stick Around And See What We Have In Store